Authors of The Tsarina's Lost Treasure, Gerald Easter and Mara Vorhees are a husband-wife team with a combined 40 years of experience traveling, researching and writing, especially about Russia.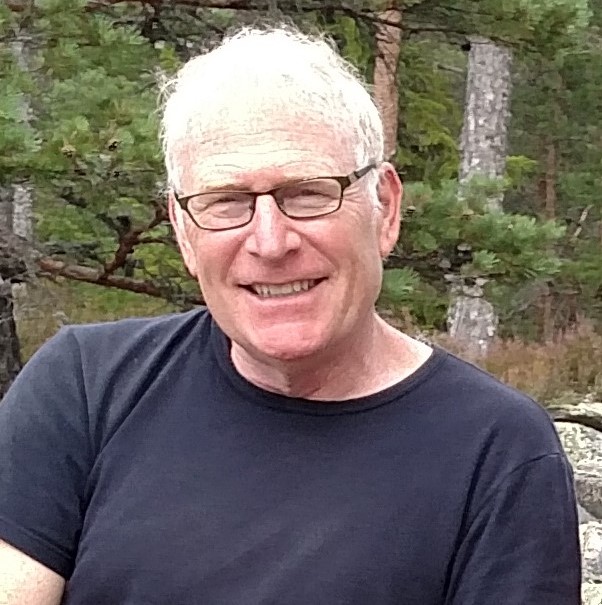 Gerald Easter is a Professor at Boston College. He has been teaching and writing about Russian/East European politics and history for more than two decades. With a PhD from Columbia University, Gerald is the author of two highly lauded academic books, several book chapters, and many journal articles. Reviewers have praised his book Capital, Coercion and Post-Communist States (Cornell University Press, 2012) for its compelling and readable writing style. Furthermore, it was the recipient of two major book awards: the Davis Book Prize in Political and Social Studies as well as the Ed A Hewitt Book Prize for Political Economy.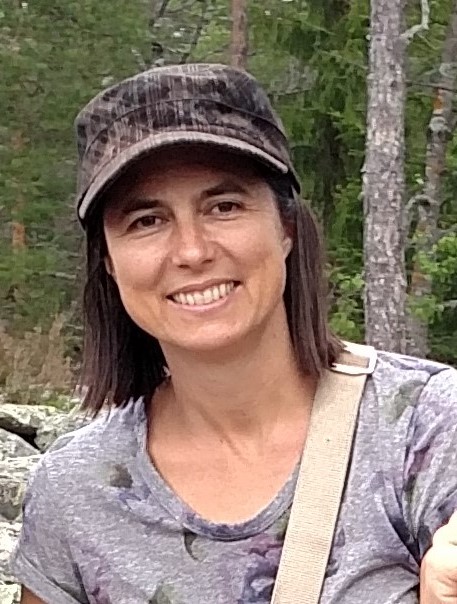 Mara Vorhees is a travel writer with an expertise in Russia, New England and Central America. She has written or contributed to more than 40 guidebook editions (published by Lonely Planet) to destinations around the world, including Moscow, St Petersburg, and Finland. Mara's narrative articles about travel, art and food have appeared in the Boston Globe, Vancouver Sun, Delta Sky Magazine, and Lonely Planet Magazine. She often travels with her 10-year-old twins in tow. Follow their adventures and misadventures at Have Twins, Will Travel.